Before we could go to Monterey, we needed to fly to Las Vegas to have the auxiliary fuel tanks removed and the rear seats re-installed.  We landed in the heat of the day on the 9th (and we really mean heat--114 degrees).  The work was accomplished the following morning and the Baron was once again its normal self, fueled and ready to go by late that afternoon. 

Departure was early in the morning on the 11th before the temperature rose too high.  Still, it was very nice to have air conditioning in the aircraft.  It had also helped to keep us cool throughout the Middle East, Southeast Asia and the Pacific Islands.  We wonder how could we ever have survived without it?

In addition to slot machines, famous impersonators and stage shows, Las Vegas is quite well known for its elaborate weddings.  We observed from a distance the nuptials of a couple who closely resembled Elvis Presley and Ann Margaret, it appeared to be a time warp to the movie "Viva Las Vegas (although it also could have been a product of our vivid imagination). 

It is easy to become caught up in such a romantic atmosphere and our two traveling companions were no exception.  When they were observed studiously peering into jewelry store windows, it was thought that there should be a serious discussion of the responsibilities and complexities of marriage.  After an extensive debate where emotions ran to several extremes, the Bearon finally proposed that due to the fact they had only known each other for 6 weeks, they should remain "just friends."  With all in agreement, the two "Friends" bounded off to the casino for the evening and were not seen again until the next morning's flight. 

This time every year, Monterey turns into a mecca for automobile enthusiasts (car crazy individuals). During this week every year there are no fewer than 11 of the most prominent automobile events in the US--from automobile concours to exotic car auctions to historic races to art and memorabilia.  Those events alone are certain to overwhelm one's senses.  However, once every 10 years, they throw in the National Ferrari Meet to push it over the top.  Except for Ferrari's  50th anniversary celebration in Italy, it was the largest gathering of Ferraris in history.

This was to be our fate for the following week!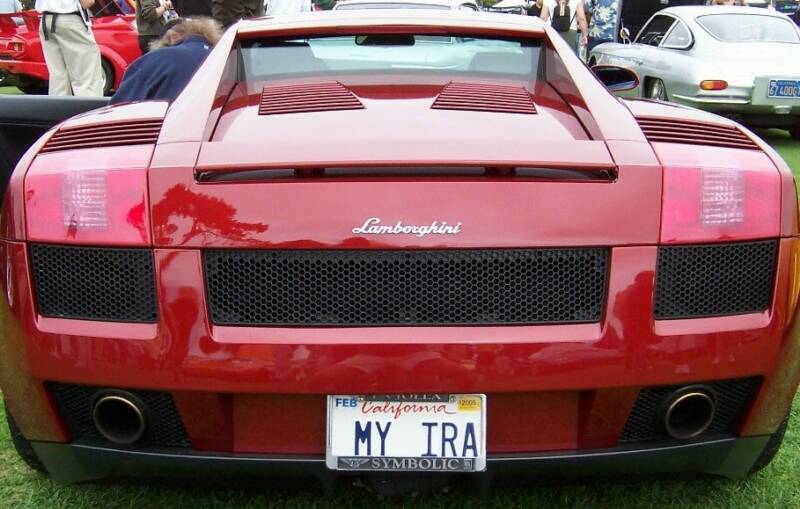 Exotic Italian Automobiles

We had decided not to ship our cars to the event to preclude a possible case of "get-there-itis," a malady that has affected many aviators negatively in the past.  It causes one to take unsafe risks in an effort to reach the destination because "We have to be there."  Therefore a grey rental sedan was transportation for the week's events rather than something red and racy.

A journey to Monterey is not complete without a side trip to San Francisco and our two passengers were eager to check it out.  Fisherman's Wharf and Nob Hill.  Sourdough bread and seafood.  Lombard street.  Cable cars.  They wanted to see and taste everything.  Except, for some reason they chose to keep a considerable distance from Alcatraz.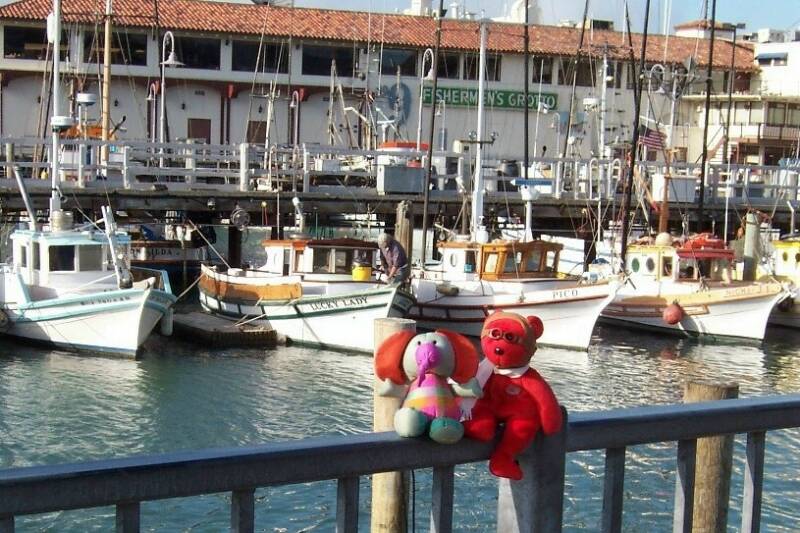 "Friends" checking the day's catch at Fisherman's Wharf

It is mostly a guy thing to put a car on the track and see how quickly they can complete the circuit so it not surprising that a great number of cars show up for such an event.  Club racing is generally referred to as "Gentleman racing" and everyone is supposed to compete at 7 or 8/10ths versus the 10/10th of regular racing.  The object is simply to enjoy your car at speed and for all of the cars to be whole at the end of the day.

The world famous Monterey track at Laguna Seca is very challenging and, with adrenaline pumping, participants sometimes become a little too aggressive.  That was the case in one session where 12 extremely high-performance Formula 1 cars departed for a 25 minute run.  It was cut short, however, when after only 3 laps, one of the cars spun and hit the wall at pretty good speed causing pretty good damage to the car.  The car actually broke in half.  These cars are in the million dollar category to purchase--used.  Although there will be some salvage value to the undamaged parts, the car was otherwise totally written off.  And insurance does not cover something like that.  Ouch!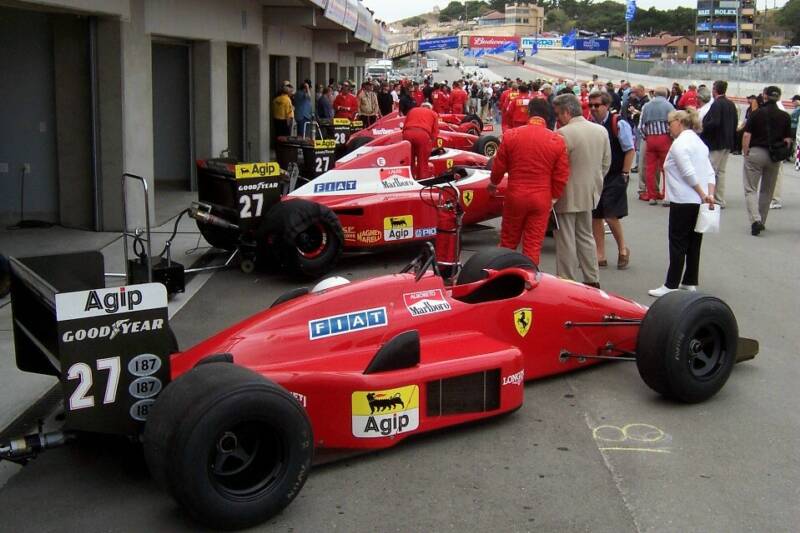 On this trip, it seems that whenever we start to get to know our way around a village or an island, it is time to leave.  We are beginning to know our way around the Monterey area so it must be about time to move on.